Professional Human Translation Service
High-quality translation by qualified specialists:
translating into their mother tongue
with extensive experience of the source language, preferably living in a country where it is spoken
with a professional qualification in their area of expertise
Founded by Richard Quinn, professional translator since 1998:
"Certified translator, holder of the prestigious "Diploma in Translation" of the Chartered Institute of Linguists, internationally recognized as a mark of excellence for translation into English.
I was born and brought up in England and have now lived in France for over 20 years.
Languages have always been one of my great passions...with a German mother, French wife and bilingual children, translating is part of my daily life!
My aim is to provide a service that people can trust, enabling them to express themselves clearly and effectively in another language."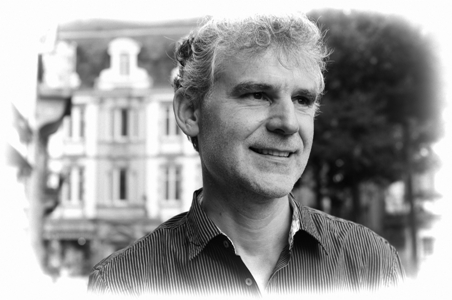 Find out more about our methods and services
Contact us for more information or ask for a free quotation
Quinn Traductions
82 Grand-rue
68240
Fréland
France
Tel.: +33 6 14 83 24 12